About the Ascend Wrestling Academy
Ascend Wrestling Academy inspires and empowers young men and women to ascend upward and emprove in all aspects of life and reveal the greatness that is in them through positive experiences and coaching.
"Greater is He that is in you" 1 John 1:5
We encourage each athlete by the way they are welcomed and coached every time they train at AWA.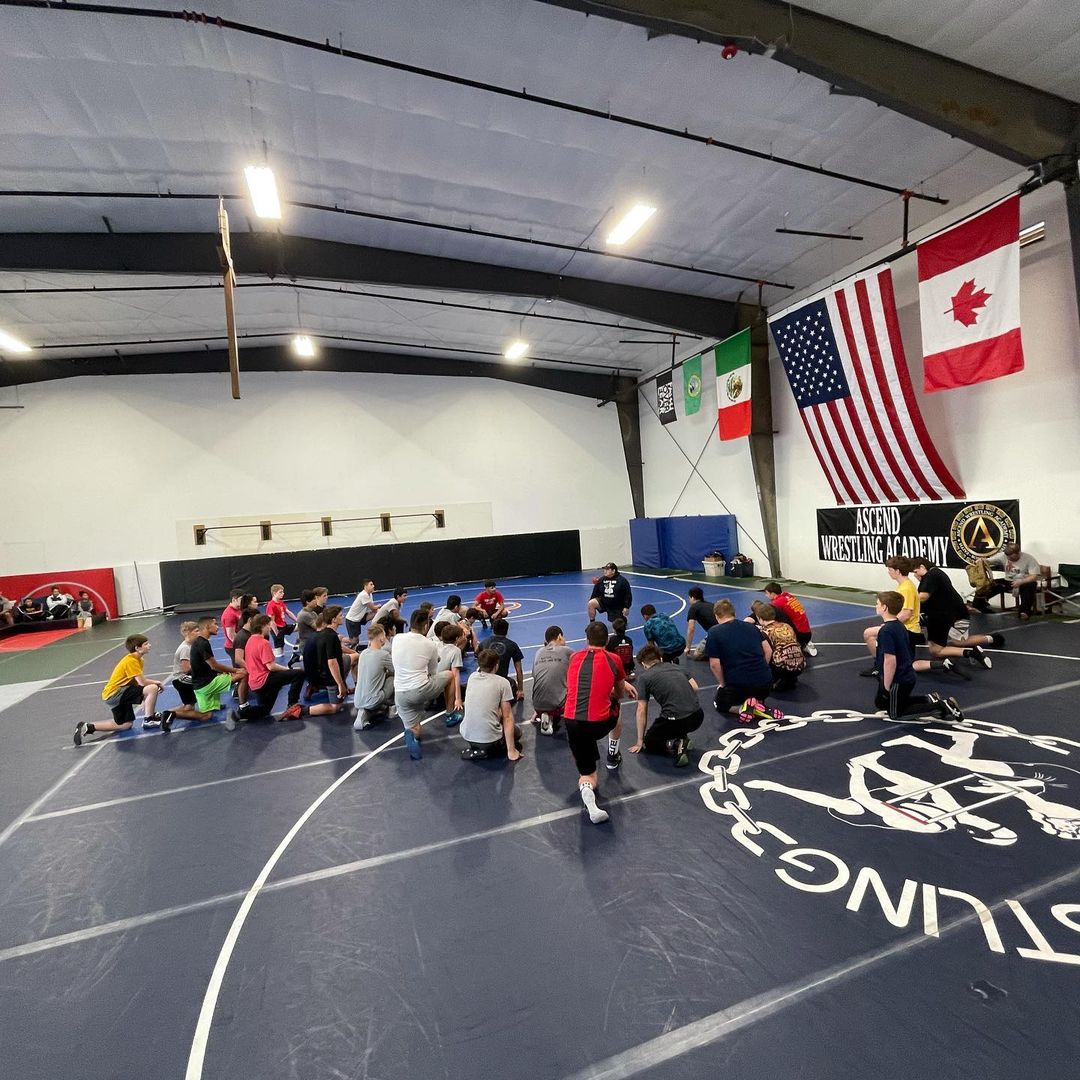 An "Environment" that will "Encourage" and "Empower" YOU!
Environment, Encouragement and Empowerment!
Environment + Encouragement + Empowerment = Ascend Wrestling Academy
E3=AWA